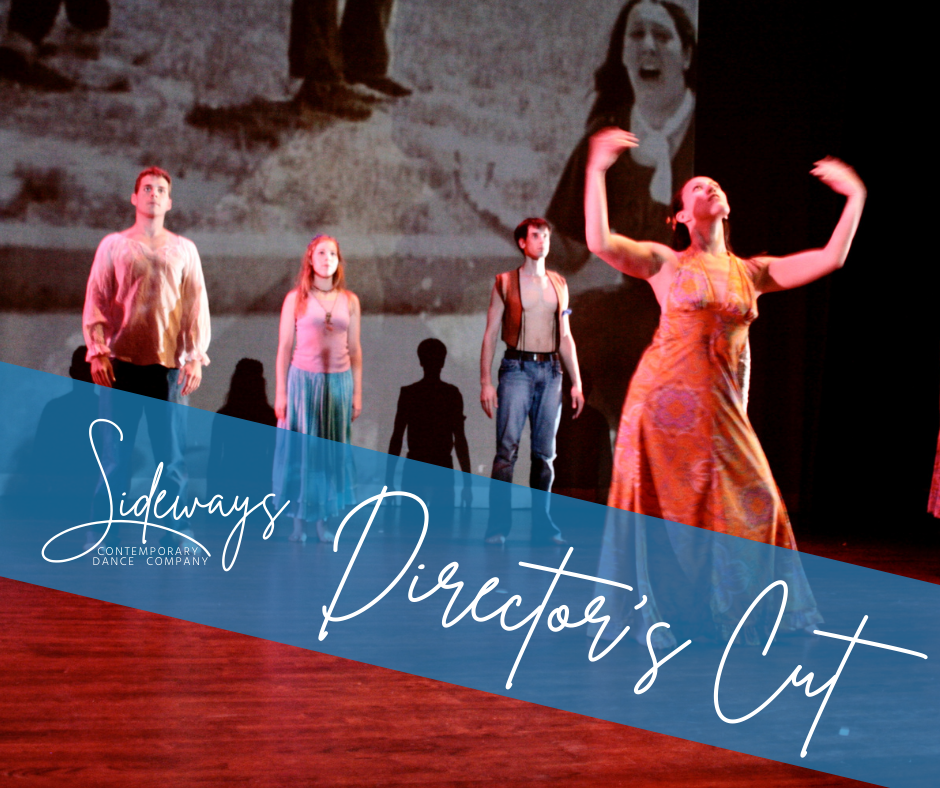 Created & Premiered: 2008, Re-imagined: 2012
I grew up admiring the 1960s. I loved the music, I loved the colorful fabrics, I loved the flowers, & I loved the challenge to the norm. You see . . . I'm an Enneagram 8: The Challenger.
Eights are the true "rugged individualists" of the Enneagram. More than any other type, they stand alone. They want to be independent, and . . . They often refuse to "give in" to social convention.
From: https://www.enneagraminstitute.com/type-8
The worst thing to say to me – You can't do that. You can bet I'll do it . . .every time.
So it was only natural that I was attracted to one of the greatest rebellions closest to my age – the 1960s. Women worked to express themselves sexually, go with or without bras, developed their own careers, & fought for more rights. People were learning about psychology, mind control, & "expanding your mind" through LSD.
And there was live music . . . Woodstock. Sigh.
This dance captures my glamorized version of the time . . the glitter of a revolution & the excitement of new outcomes . . . versus the reality & challenge of change.
But I didn't know that at the time . . .
It wasn't until 2011 (3 years later) when I visited the Haight Ashbury District in San Francisco where my hippies fell from grace . . . AND they fell hard . . .
I was SO EXCITED to see where everything I read about happened, to go on the walking tour, and see if for myself. I got there, looked around, and thought – Where is it? Where are the memorials & the honor to a history that I so cherished?
I saw parks full of homeless people. Everything was dirty & smelly.
My now-husband said as kindly as he could: The Hippies were dirty & smelly. I'm sorry you didn't realize that.
Sigh.
I have to say that I still love this glamorized version, even if it is naïve. When I watch it now, I see myself as a kid, loving my peace sign necklace & ready to change the world.
Enjoy the opening piece to the words of Timothy Leary. 🙂