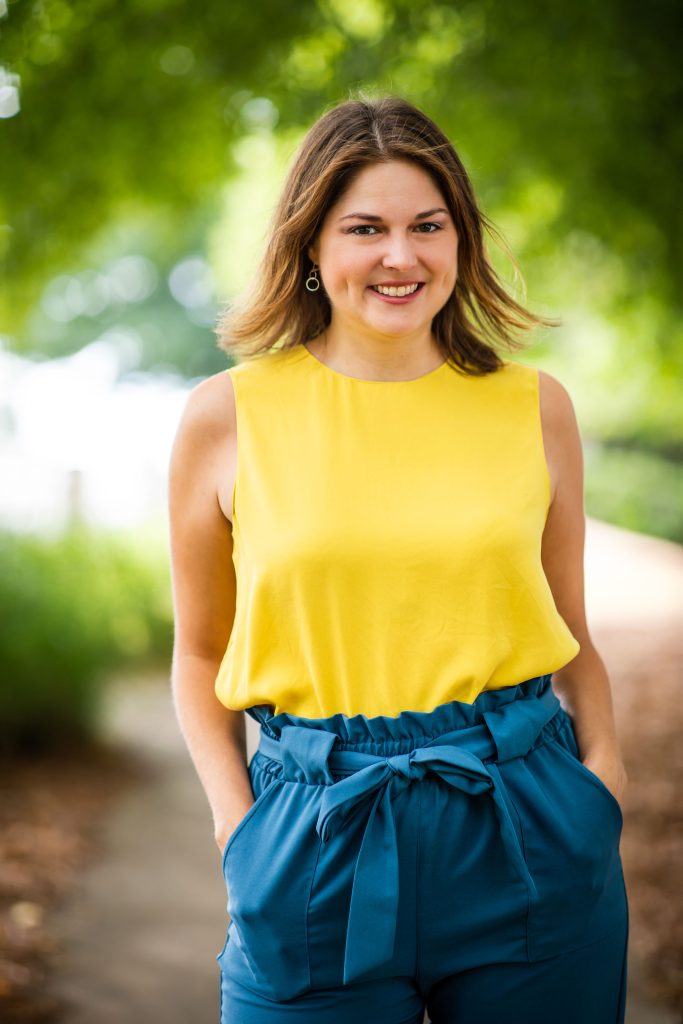 Charlotte Foster Williamson
Founder/Artistic Director
Graduating Magna Cum Laude from the University of Georgia with a B.A. in Dance, Charlotte Williamson currently serves as founder and artistic director of SIDEWAYS Dance. Her work, Being (Interpretations of Interpretations), represented UGA at the American College Dance Festival in March 2006, where it received impressive feedback from Ann Reinking, Steve Rooks, and Wendy Perron & was one of 10 selected to perform at the Gala Showcase. Her work was presented at UGA's Center for Undergraduate Research Organization Conference (CURO) and featured in the UGA's Journal of Undergraduate Research (JURO). Knowbody, created in 2007 toured to New York where it was recognized by Mia Michaels and Brian Freidman. Michaels deemed the piece "timeless" and commented on the honesty of both the choreography and the performers.. Charlotte has created over 100 pieces for SIDEWAYS over the past 15 years, challenging her dancers to perform with honesty & authenticity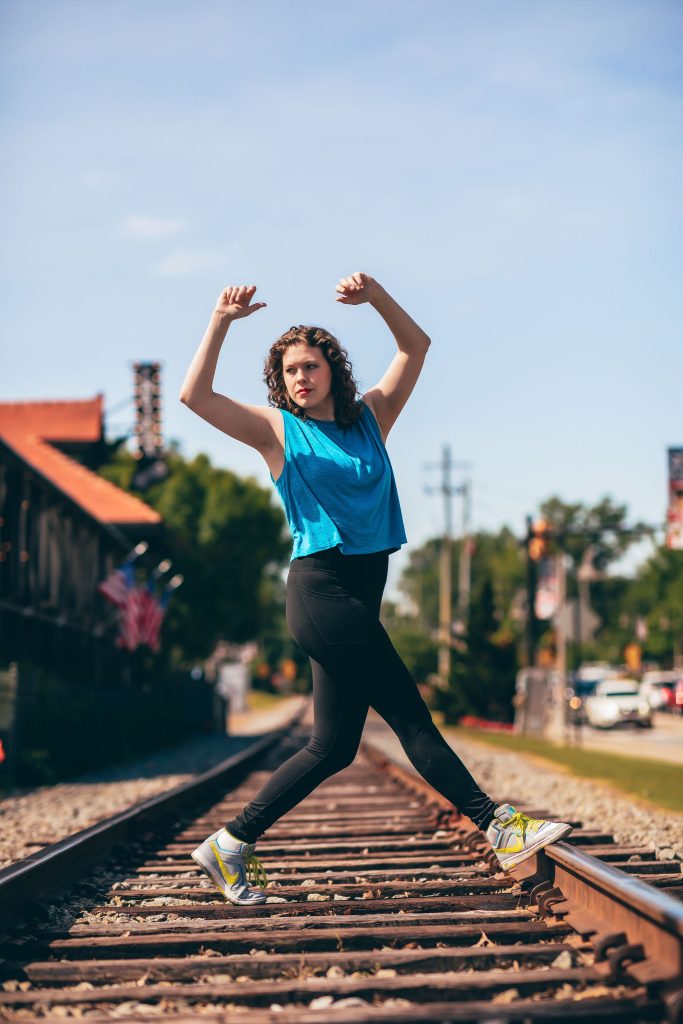 Eli Coker
Dance Captain/Director of FSDC
Season 11 Company Member
Eli Coker joined SIDEWAYS in 2012 when she danced as a student apprentice her senior year of high school. She graduated with a degree is Psychology and Therapeutic Recreation from Georgia Southern University. She began volunteering with the Foster-Schmidt Dance Academy for Down syndrome in 2009. This is where she found her passion for working with people of different abilities. She is pursuing a career as a Recreational Therapist where she hopes to continue spreading a love for dance to every community. She has been employed at Atlanta Dance Central since 2011 & loves being a part of the ADC family!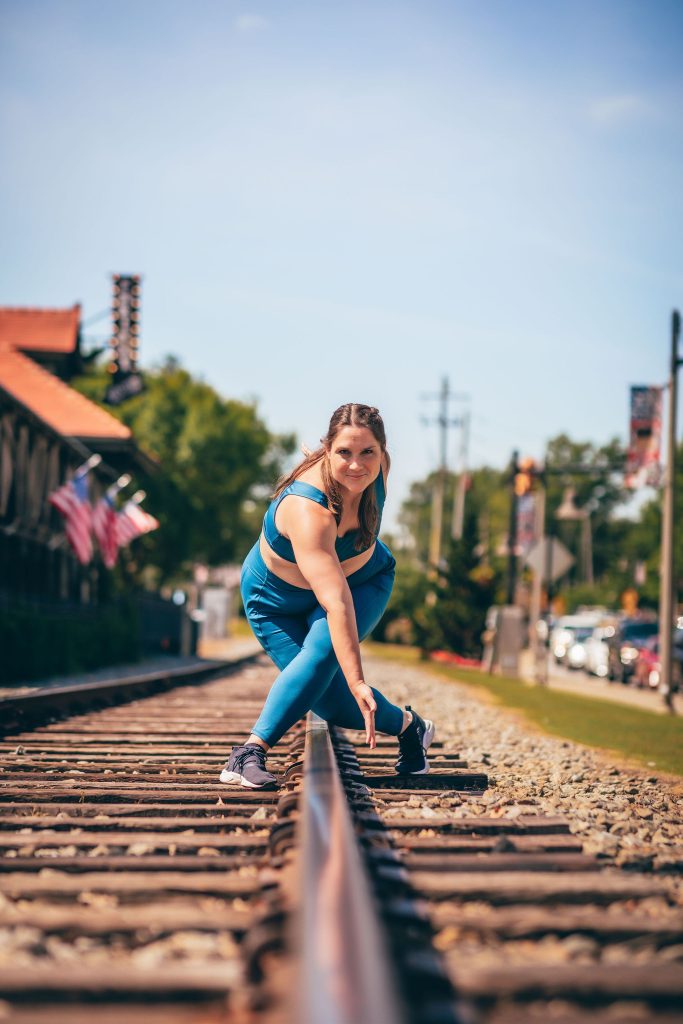 Mary McIntosh
Season 13 Company Member
Mary McIntosh is a 2008 Magna Cum Laude graduate of the University of Georgia with an AB in Dance and an ABJ in Public Relations. In 2017, Mary earned her Masters in Dance Education from the University of North Carolina Greensboro. While at UGA, Mary was a member of the Honors Program and performed and choreographed with a number of university and community groups. Her choreography was selected for the American Collegiate Dance Festival and featured in the Young Choreographer's Series and Tap Dawgs Showcase. She graduated with High Honors, completing an Honors Thesis.Since graduation, Mary has performed with a number of Atlanta-based companies, including Gathering Wild, Notchyomamas Modern Project, Expressions Dance Company, and SIDEWAYS Contemporary Dance Company. In Macon, Mary has performed with Macon Moving Company and Hayiya Dance Theater. She currently performs with SIDEWAYS Contemporary Dance Company out of Roswell, and this is her 11th year with the company. Through her Master's at UNCG, Mary had the opportunity to present research and teaching work at the National Dance Education Organization (NDEO) Conference in 2016 and 2018. She is also a founding board member of Georgia's state affiliate for NDEO, the Dance Educator's of Georgia Society (DEGAS). Mary currently serves as the Treasurer of the Board.Mary has over fourteen years of teaching experience, nine within Georgia's public schools. Mary currently teaches dance at Central High School in Macon, GA and Peacock's Performing Arts Center in Bonaire, GA.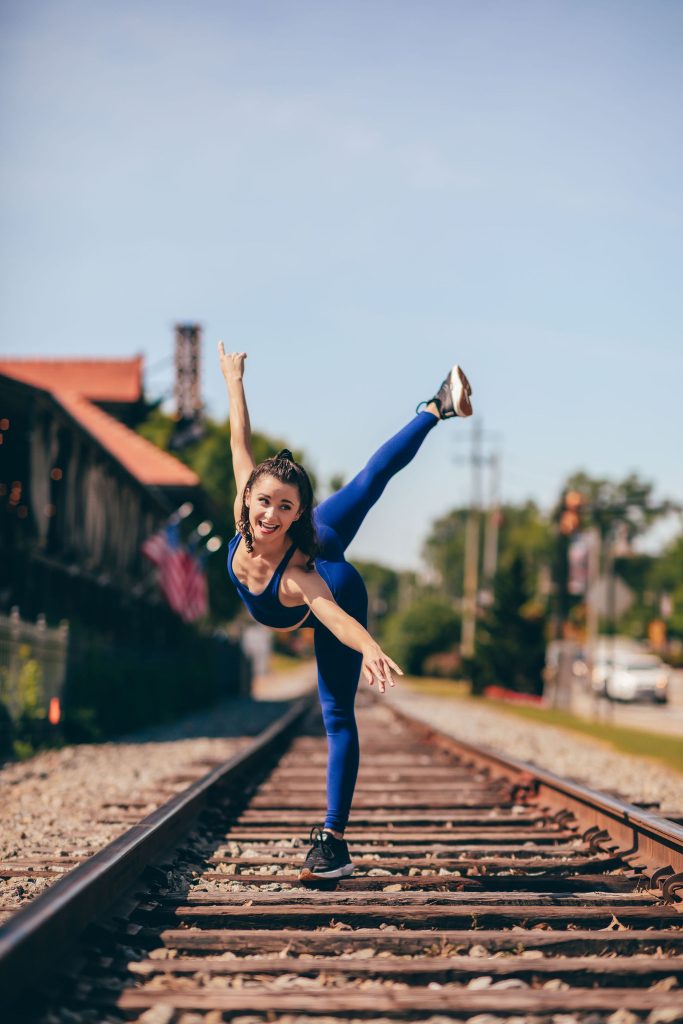 Shannon Beshears
Season 2 Company Member
Shannon Beshears is a graduate from Oklahoma City University as a Dance Performance Major with a Bachelors in the Performing Arts. She has danced professionally with Universal Studios, Disney Cruise Line, Sideways Dance Company, Teatro Martini Dinner show, a variety of other venues and choreographed for several commercials. Shannon Beshears is also a stunt woman and has been a part of 20 different tv shows and movies as a stunt performer.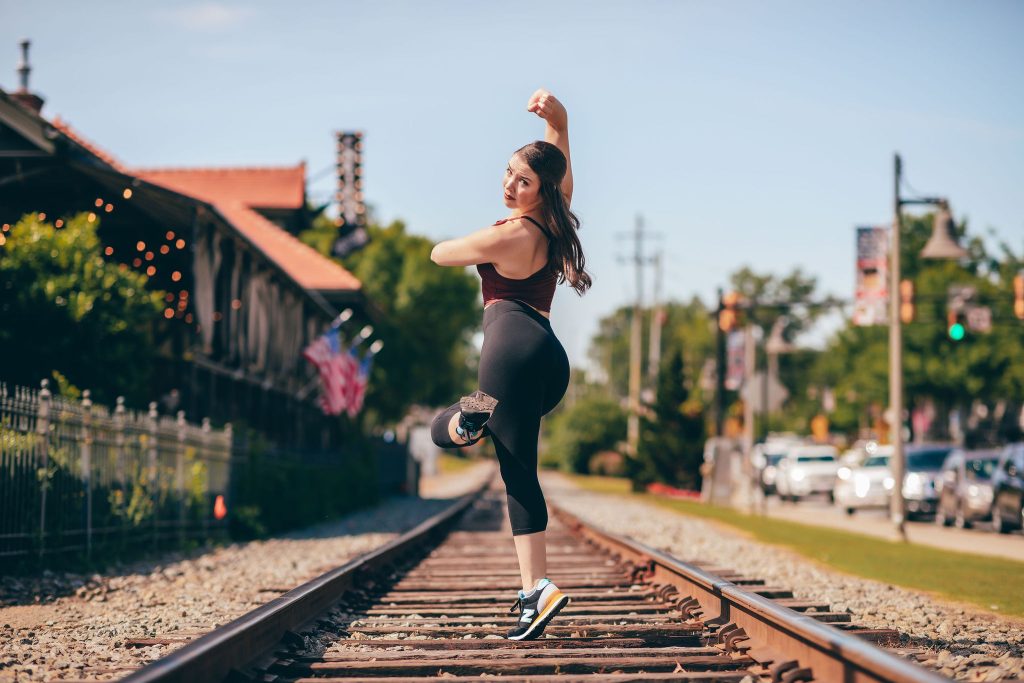 Lily Helmly
Season 2 Company Member
Lily Helmly is originally from Savannah, Georgia but grew up in Marietta. She began dancing at the age of three and trained in ballet, modern, jazz, and tap for sixteen years prior to graduating high school. She danced pre-professionally with the Academy Dance Company at British Academy of Performing Arts where she performed in classical and original ballets as well as works in all styles of dance. After high school, Lily went on to pursue a Bachelor of Arts in Dance at Kennesaw State University. During her time at KSU, Lily was a member of the KSU Dance Company for five semesters. With the KSU Dance Company she got the opportunity to perform in Off the Edge, a contemporary dance festival based in Atlanta, as well as at the American College Dance Association's Southeast Conference. Not only did Lily gain experience in dance technique and performance, but she was also able to gain skills in the areas of dance production, administration, choreography, and research. Since graduating from KSU in May of 2020, Lily has created a career for herself in several aspects of dance. She has pursued performance opportunities in the Atlanta dance scene with The Esthete Collective. She has been a dance instructor since 2016 teaching various genres of dance to students of all ages. She also works in dance production as a stage manager and theater technician. Lily loves getting to pursue her different passions in dance throughout the Atlanta area!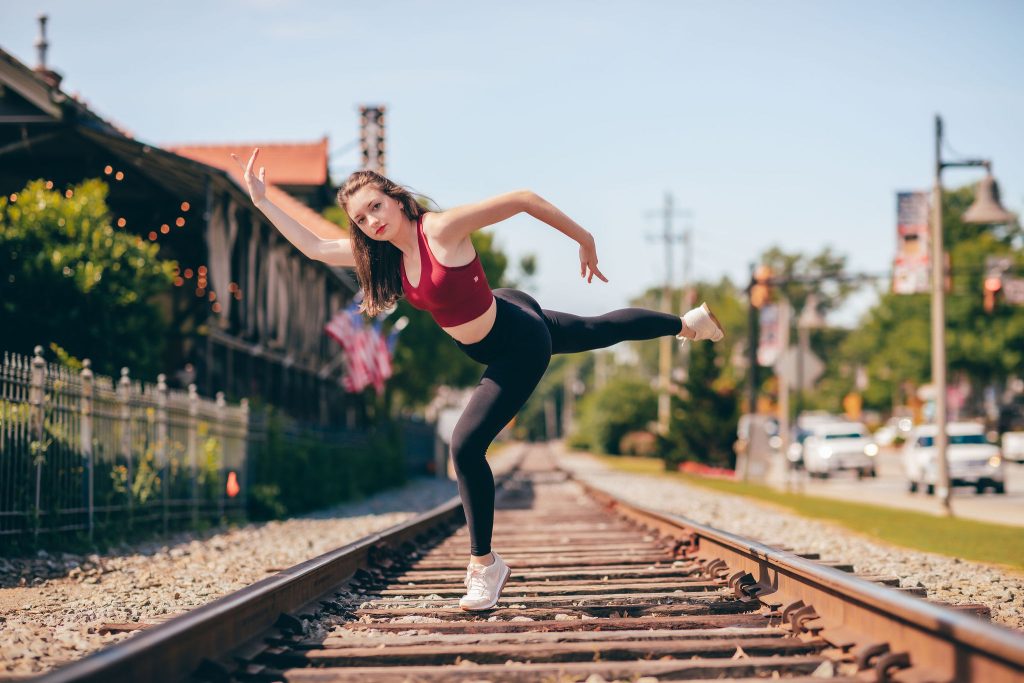 Katie Patrick
Season 2 Company Member
Katie Patrick, a graduate of Kennesaw State University as of May 2022, aspires to share her passion for dance among peers, students, and friends. She has been dancing for over seventeen years and has trained in many forms of dance. She performed thirteen years in "The Nutcracker" for the Dance Theatre of Dalton under the direction of Berrien Long. She has also performed in three dance concerts at KSU, including "Roked" choreographed by Thang Dao, and "Proximity Distorts", choreographed by Andrea Knowlton. Her dance film and research "Double Helix" has also been published in the NCHC Journal for Undergraduate Research and Creative Activity. Katie has taught various styles of dance for 6 years, teaching for the Dance Theatre of Dalton and at CK DanceWorks. She is excited dance with Sideways, it's truly a dream come true!
Grace Buckley
Season 2 Company Member
Grace Buckley is a dancer, choreographer, and fitness instructor based in the Atlanta area. She was born in New Orleans, Louisiana, and grew up in Stone Mountain, Georgia where she trained in ballet for the entirety of her adolescence. She attended Kennesaw State University as a dance major focusing her concentration on modern dance under the expertise of Sean Nguyen-Hilton, Andrea Knowlton, and Lisa K. Lock. While exploring different dance techniques at KSU, Grace has studied other styles of dance including jazz, tap, African, musical theater, contemporary, and improvisation techniques. She teaches ballet, jazz, and contemporary to young students. Outside of the dance community, Grace has a passion for fitness. She is an experienced Certified Group Fitness Instructor through AFAA with strong skill sets in dance fitness formats and she currently works as a trainer at Planet Fitness.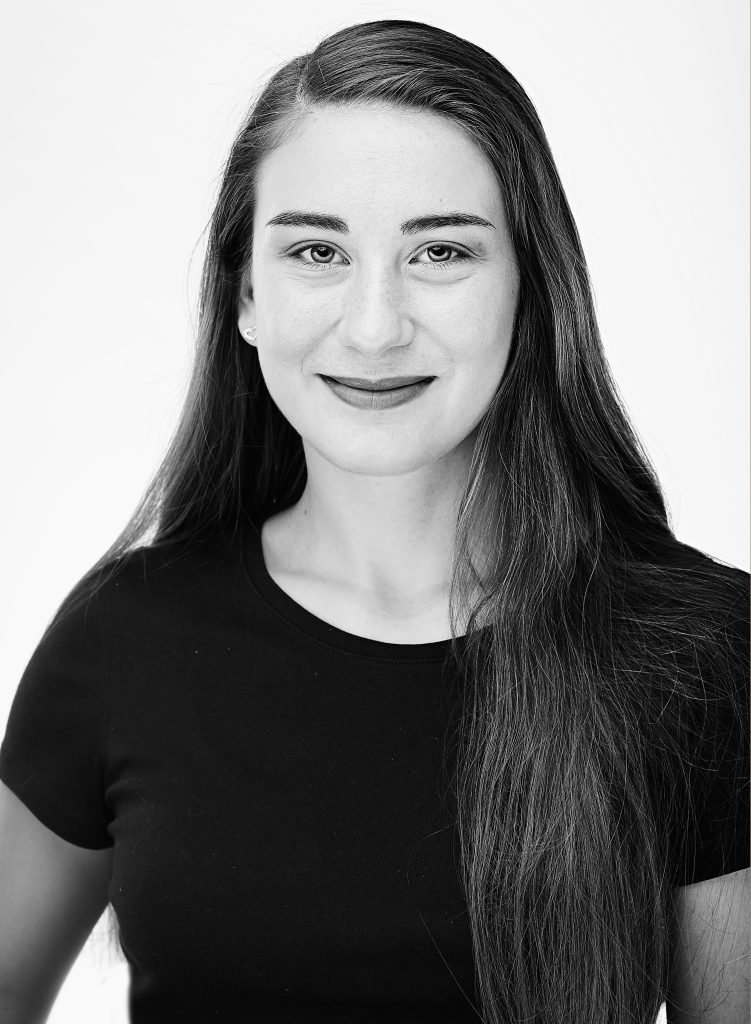 Sierra Mansfield
Season 2 Company Member
Sierra Mansfield began her dance training in Tennessee with Chattanooga Ballet where she participated in productions such as The Nutcracker, Giselle, Raymonda, and Sleeping Beauty under the direction of Frank Hay, Joellen Wojtowicz, and Andrew Parker for eleven years. Mansfield continued her training at Chattanooga Highschool Center for Creative Arts under the instruction of Karen Wilson and Jessica Laliberte Bowman where she studied ballet, modern, jazz and tap. Following her high school years, she performed with the Kennesaw State University's dance company for three semesters in works such as "Slang" choreographed by Sean Nguyen-Hilton as well as "Moondust" choreographed by Ivan Pulinkala. During her time at KSU, she also studied in styles such as contemporary/modern, ballet, jazz, lyrical, tap, and commercial dance. Mansfield not only has experience in the dancing realm, but also in the production aspects of running a show under the instruction of David Tutu. She graduated from Kennesaw State University with a Bachelor of the Arts degree, a concentration in ballet. She currently works at Powerhouse Dance Center and recently performed in a production of "Ek'serpts" Ballet choreographed by Antwan Sessions. Mansfield looks forward to any and all future opportunities involving dance.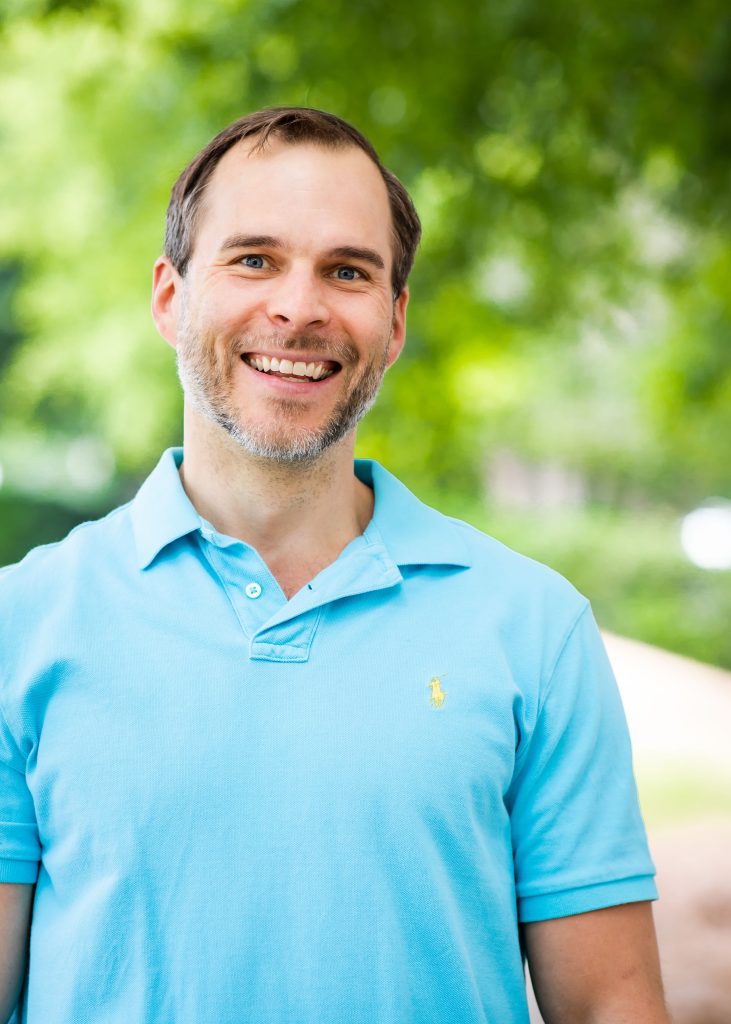 Jeremy Williamson
Chairman of the Board
Jeremy Williamson's executive board experience began in college when he served as Treasurer and Director of Communications for the Residence Hall Associate at the University of Georgia. He joined the SIDEWAYS Board of Directors in 2007 and transitioned to Chairman in 2009. Artistically, Jeremy was a SIDEWAYS company member until 2014 but still performs in Once Upon a Holiday and guest roles. He is also the company's technical director and assists with lighting design. Professionally, Jeremy is a Senior Architect at DirectTv with past experience at AT&T, Accenture and Northrop Grumman.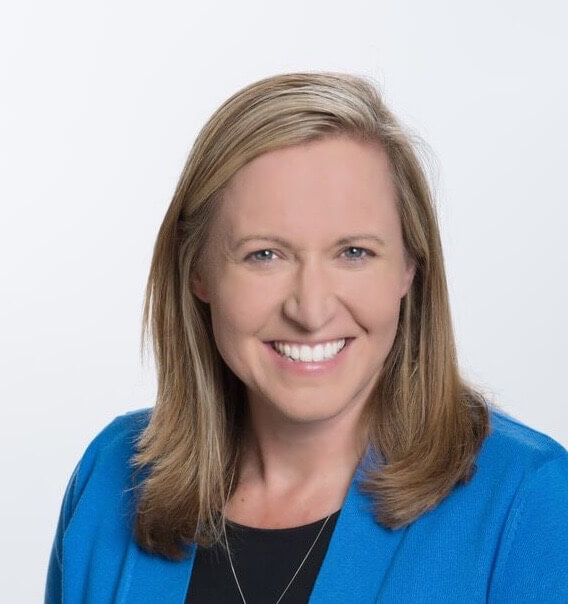 Cathy Lambert
Treasurer
Cathy Lambert is a CPA with experience in not-for-profit, private equity, and partnership audits. She has served on a number of not-for-profit boards including a home owners association, a high school band, and a private-school HSA. Far too clumsy to be a dancer, she is honored to serve on the board of Sideways and assist these talented story-tellers wherever possible.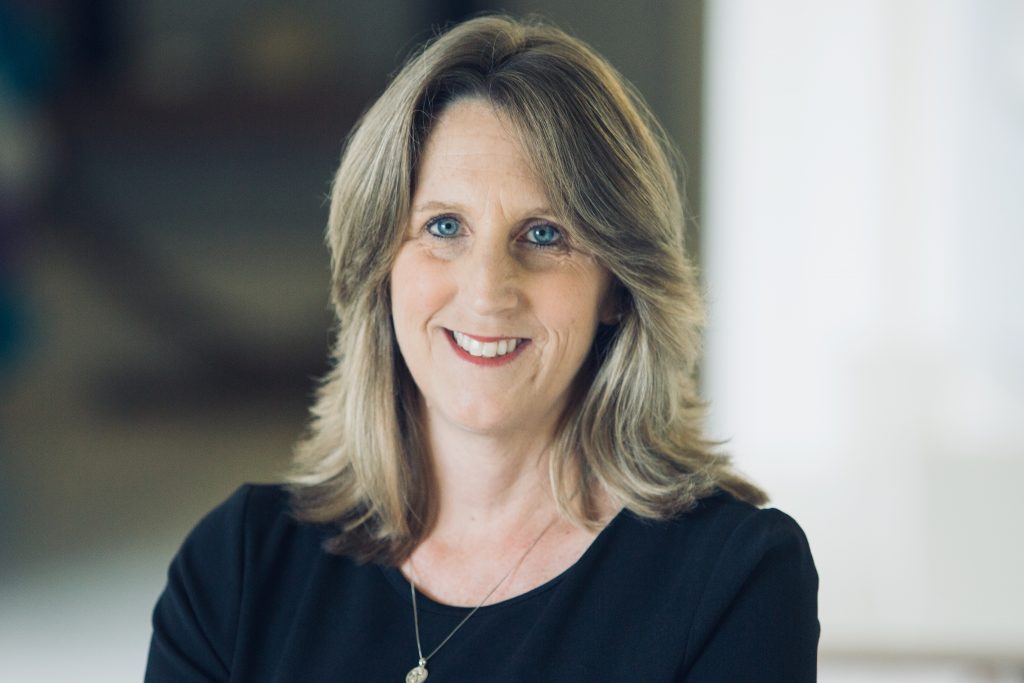 Erika Varano
Secretary
Erika Varano graduated from Johnson & Wales University and works for the Ritz-Carlton Hotel Company currently as the Director of Revenue Management at The Ritz-Carlton, Amelia Island. She has been involved in dance for the last 15+ years with her daughter dancing with Atlanta Rising Talent and now Sideways. She has always had a love for dance since she danced herself throughout high school. Erika is thrilled to be on the board and assist in growing Sideways Dance Company.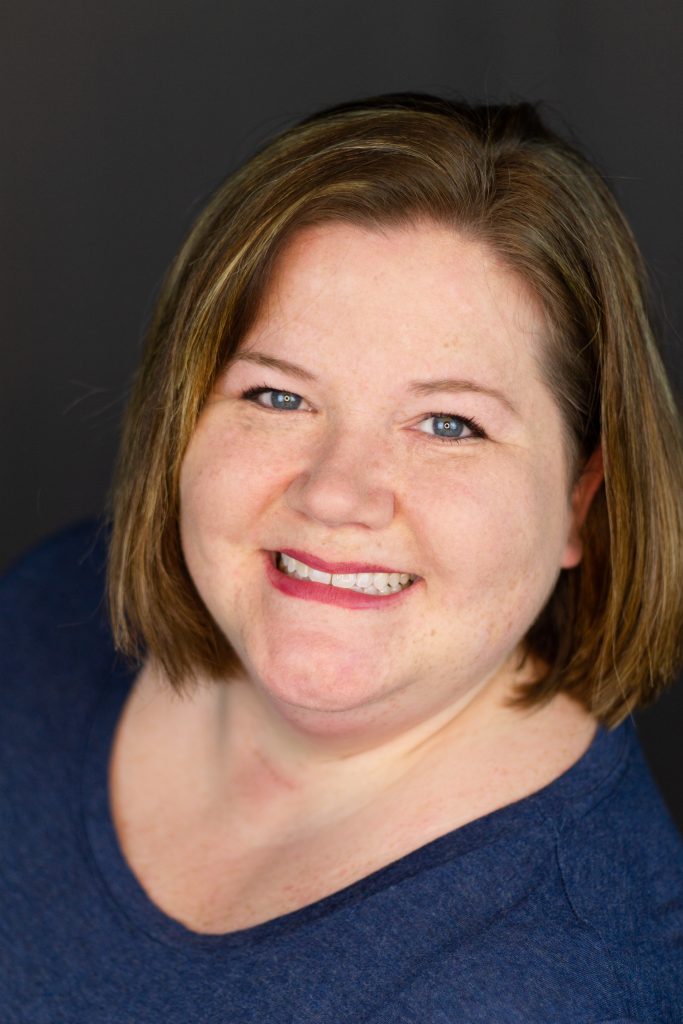 Lauren Rasco
Lauren Rasco moved to Roswell from San Antonio, Texas in 2015. She grew up dancing and doing theater at school and in the community. Lauren is creative and has a passion for the arts. She has been a stay at home mom since the birth of her son in 2004, but continues to create and volunteer in her free time. She prides herself in her out-of-the-box thinking and dedication to whatever her latest project is.
Brigit Magin
Brigit Magin graduated from S.U.N.Y. Brockport with a BS in Arts for Children and Dance. While in college Brigit was in a dance company, similar to Sideways, for 2 years. Brigit is currently a VP of Sales for Medallia as well as having run Paws for reading and other programs at the local schools. She has always had a passion for dance, which seems to have rubbed off on her son who is currently dancing with Atlanta Rising Talent. Brigit is thrilled to be on the board and assist in growing Sideways Dance Company.
Other Board Members:

Erika Rodriguez
Megan Sheppard