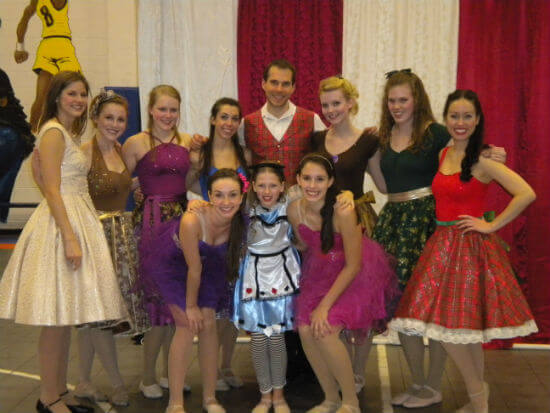 Last Friday, SIDEWAYS traveled to the Dunbar Recreation Center in Atlanta to perform a condensed version of Once Upon A Holiday to inner city children. This performance, approximately 30 minutes in length, included all of the show's favorite characters including Alice, Mrs. Claus, the Reindeer, and the Grinch. Following the performance, SIDEWAYS cast members learned some dance move from the audience, including the cat daddy & the swag walk, and performed it with them in the grand finale. Both SIDEWAYS dancers and audience members had a fantastic time and we can't wait to revisit our new Dunbar friends next year.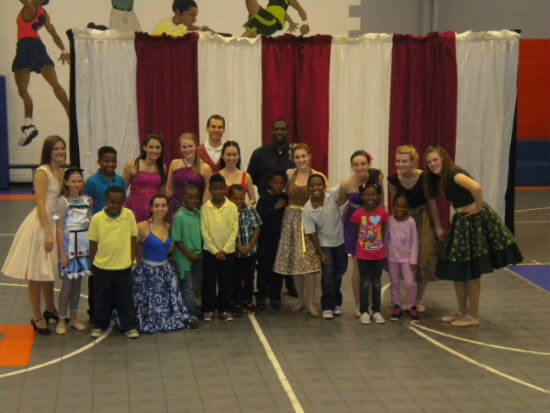 These Outreach performances are so important to us because we get to share our love of dance with students who might not have regular dance classes. Just in our short time with the students, we were able to see them transform from timid to confident. It was wonderful to see them open up to us and trust the SIDEWAYS cast. Next year, SIDEWAYS plans to expand their holiday outreach programming to more facilities with the help of the Dunbar Recreational Center.
Don't miss your chance to see the full production of Once Upon A Holiday at 7 Stages theater in Little Five Points next week! See you there!