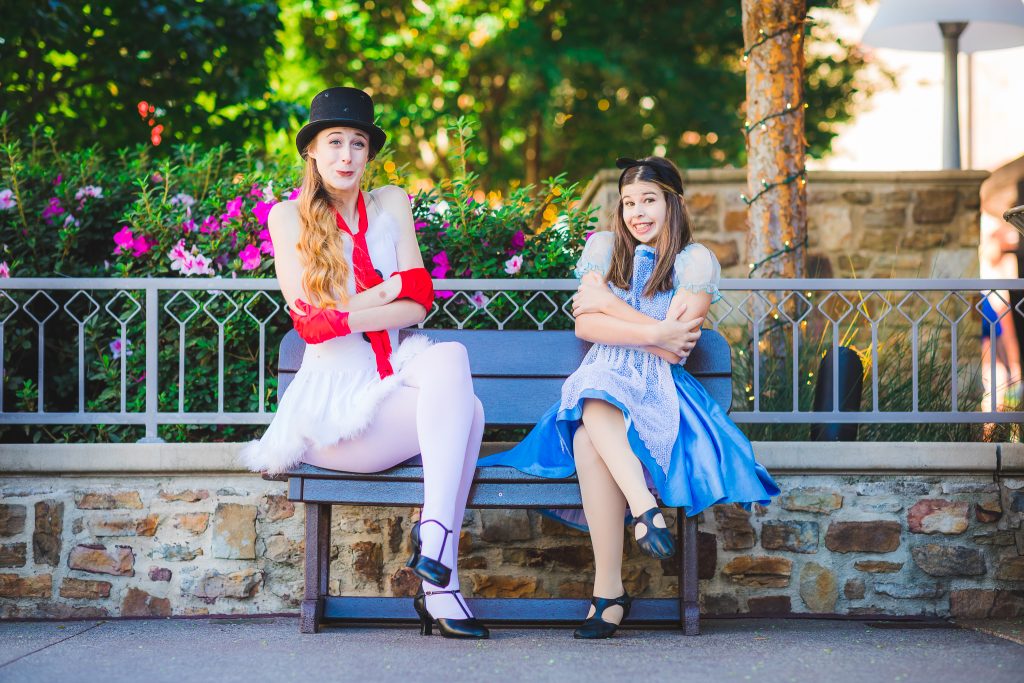 If you're like us, celebrating the holidays before Thanksgiving can initially feel WRONG. 
What happened to being thankful & gathering around the table?  Santas come after Turkeys!! 
But about 15 years ago, I changed my mind.  I LOVE the holidays and I go ALL OUT – Decorations, gift givings, wrapping, ribbons, baking, parties, movies, music, EVERYTHING.  When I wait to start after thanksgiving, I have less than 1 month to do it all & then it becomes a CHORE, instead of a fun thing to do. 
So . . . I shifted.  I start early – Why Not?!  
Starting early helps me enjoy the whole season without stress.  Here's how you can do the same:
 Start making your list & checking it twice at the beginning of November.
2. Visit our Premier Sponsors to check some items off your list before the show.  They'll have special deals for your family & friends for the show too.
3. Pick up the Holiday Gift Guide at our performance.  Finalize the remaining gifts to purchase.
4. Enjoy a glass of wine, Hot chocolate, & take a break!
5. Escape to Wonderland to refill your cheer!
6. Finish your holiday shopping at Avalon before the weekend is over.
7. Start wrapping before Thanksgiving – (You'll be extra thankful for me next year!)
8. Eat some Turkey & then get decorating.  
The rest of the season is yours to enjoy!  Voilà!