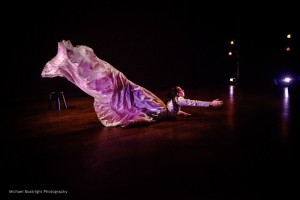 Thank you to everyone who came out to Love Stories this past June!  It was wonderful success and we had a great time performing with guest dancers Chris Coates and Trey Mitchell. The audience treasured the nostalgia of the music and enjoyed watching familiar songs depict something unexpected. We even inspired some audience members to become novice choreographers!
The Foster-Schmidt Dance Company opened our Saturday performance with a heart-warming video and a beautiful contemporary dance. You can view their performance here!  We love working with the Foster-Schmidt Dance Company and our partnership will continue to grow in new and exciting ways this year.
SIDEWAYS rehearsal season is starting back in just a couple of weeks.  We are excited to get back to work preparing for our fallperformances.  Our first performance is Sunday, October 26 with Frankenstein's Frolic Halloween Carnival! The performance will be held at Atlanta Dance Central in Roswell, and you won't want to miss this great opportunity to see SIDEWAYS and Foster-Schmidt and their "thrilling" talent.
Just a month later, SIDEWAYS is bringing it's annual holiday performance, "Once Upon A Holiday," to Roswell! Once Upon A Holidaywill be at Blessed Trinity High School November 21 – 23.  We have a busy and exciting season ahead of us and we can't wait to see you at our events.  Make sure you sign up for our e-mail list, and put our performances on your calendars!