We had an amazing time this past weekend during our most recent event and show, Frankenstein's Frolic Haunted Carnival. In between our three dance performances on Sunday, we had games and homemade treats for a day of family fun.
The three dance performances on Sunday included dancers from SIDEWAYS Contemporary Dance Company, as well as performers from Atlanta Dance Central and Foster-Schmidt Dance Academy for Down Syndrome. Dancers from SIDEWAYS kicked off the show, welcoming the audience and wowing them with their headpieces (see pictures below!) For the end of the show, dancers from SIDEWAYS and Foster-Schmidt came together for a "Thriller" of a finale. We will post a few video clips within the next few days for those who couldn't make it, so stay tuned! Until then, enjoy a few pictures from our most recent Atlanta dance performance.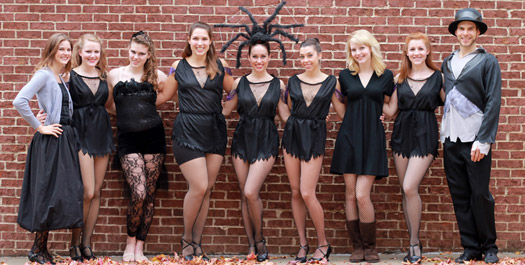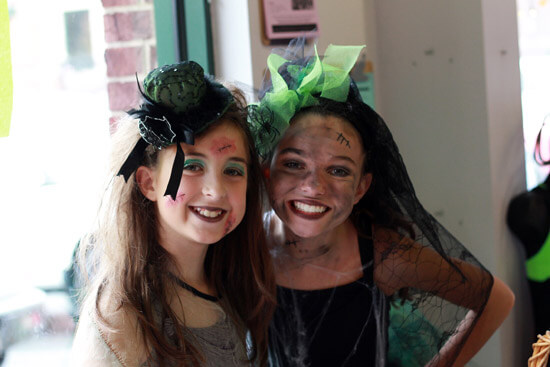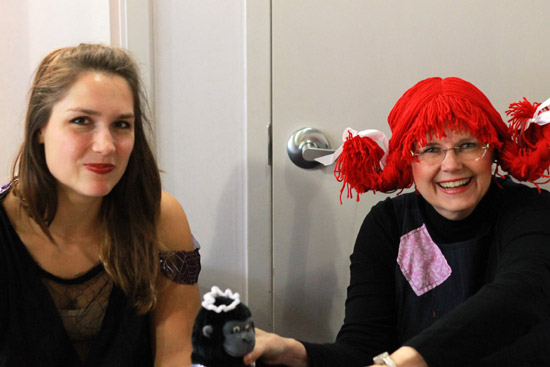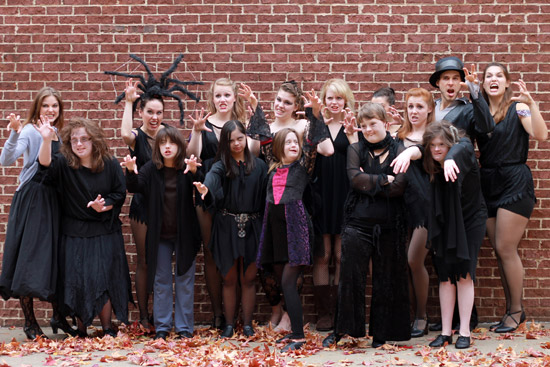 Stay tuned for updates on our upcoming performance, Once Upon A Holiday, at 7 Stages Theater.