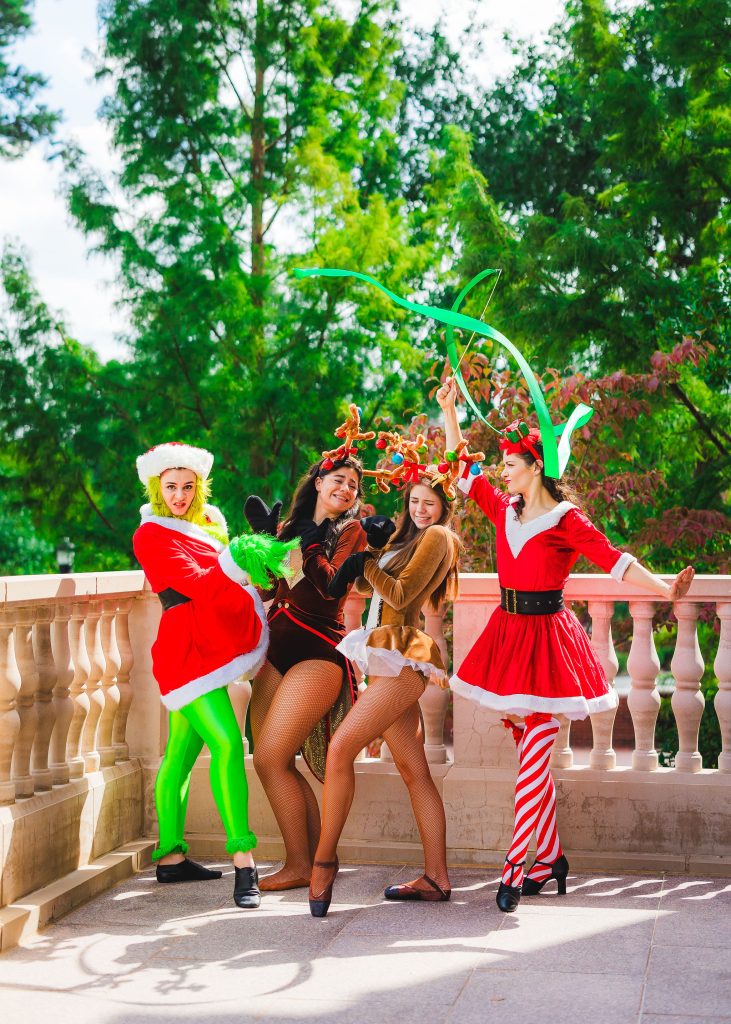 Alice In Wonderland meets the Nutcracker in this fun, festive holiday twist! You'll be delighted by fun characters, reminisce to your favorite holiday music, & kick off your holiday season full of cheer! Our dancers will inspire & entertain you as you are immersed in a spectacular holiday wonderland, full of wonderful surprises!
November 18 – 19, 2023
The Computer Museum of America
Sponsored by: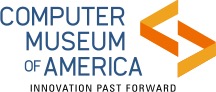 Funding for this program is provided by the Fulton County Board of Commissioners.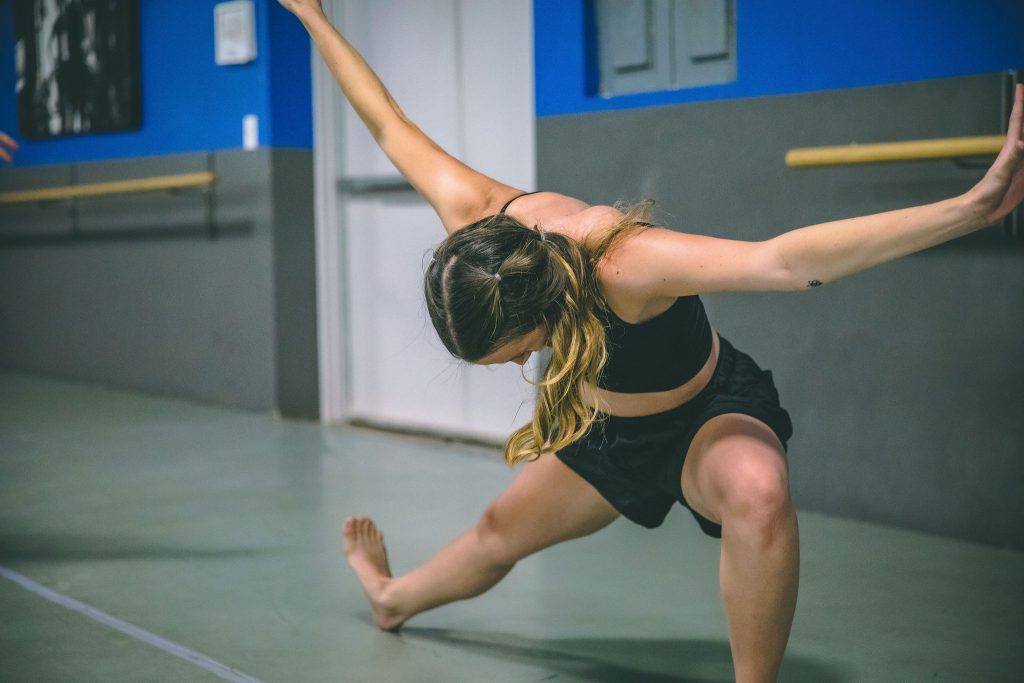 Season 16!
SIDEWAYS celebrates 16 years of Contemporary Dance Theater. More details on theme & performance to come.
March 1-2, 2024. The Green at Crabapple Market
Friends of SIDEWAYS Events