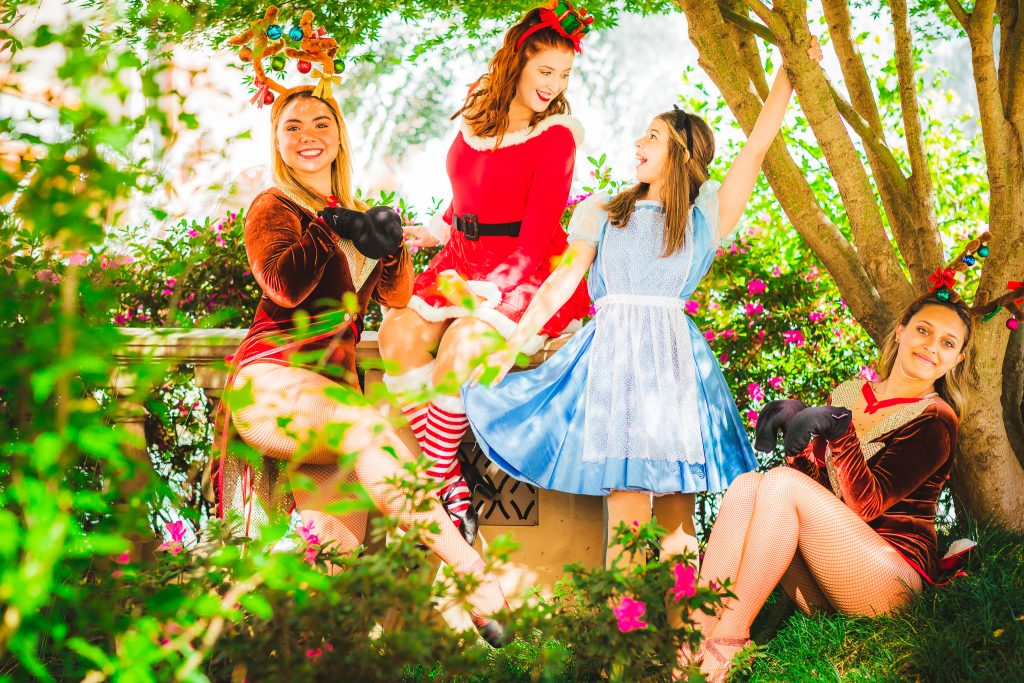 SIDEWAYS' irreverent take on an Alice-in-Wonderland turned Nutcracker story. Combining our professional-trained dancers with local children ages 7-17, the show tells a holiday story though ballroom, jazz and contemporary dance that is fun for the whole family!
November 19 – 20, 2022
The Hotel at Avalon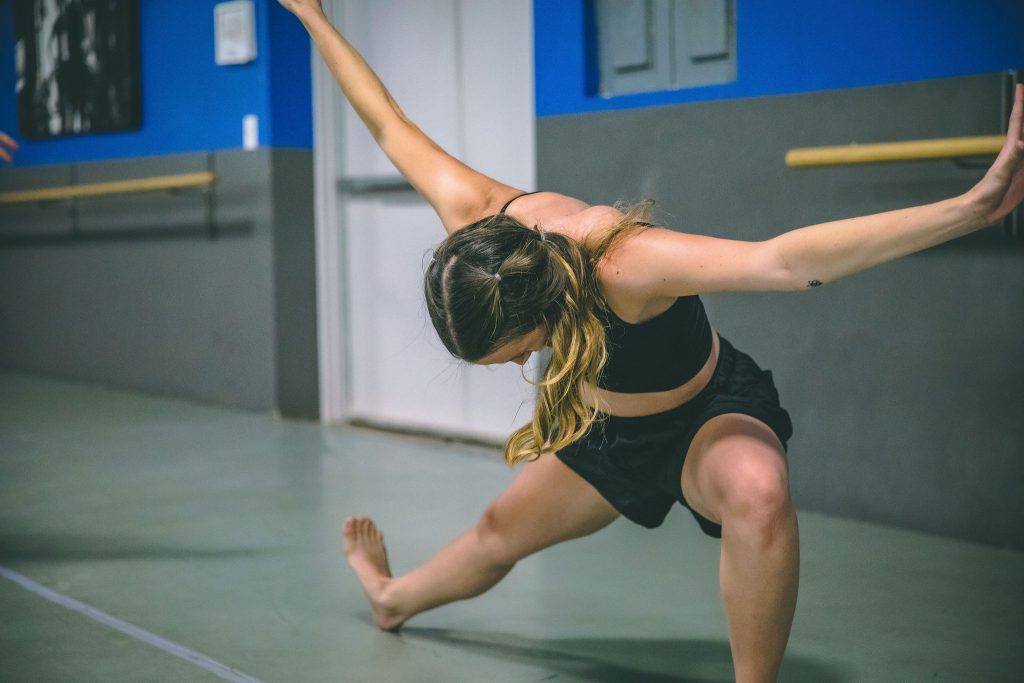 15th Annual Repertory Concert
SIDEWAYS celebrates 15 years of Contemporary Dance Theater. More details on theme & performance to come.
March 4-5, 2023. Alpharetta Arts Center