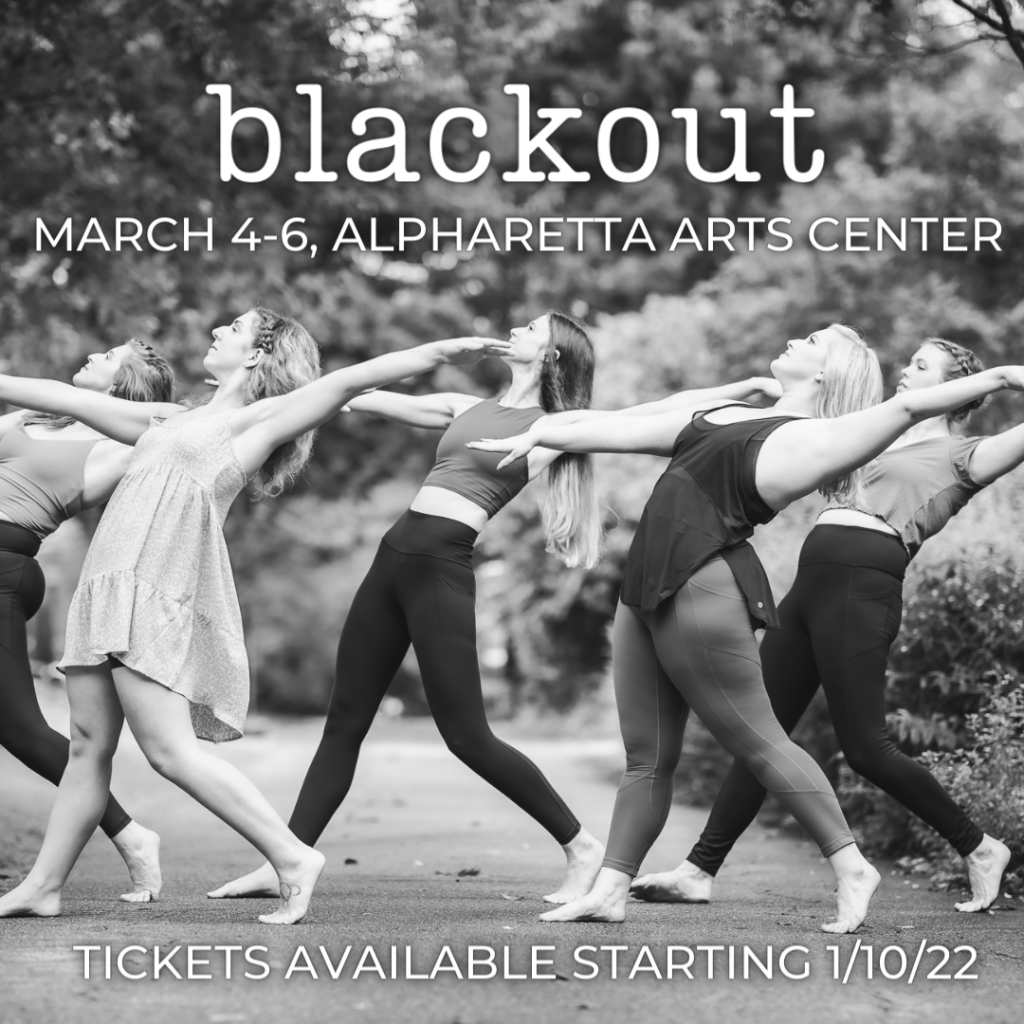 BLACKOUT
Blackout, inspired by Caste by Isabel Wilkerson, explores how caste systems are formed and why they are maintained. Caste systems show up in race relations but also in gender, sexual orientation, socioeconomic backgrounds, and more. Our dancers will inspire audiences to view how caste systems have affected their lives & what they can do to help demolish them.
March 5-6, 2022. Alpharetta Arts Center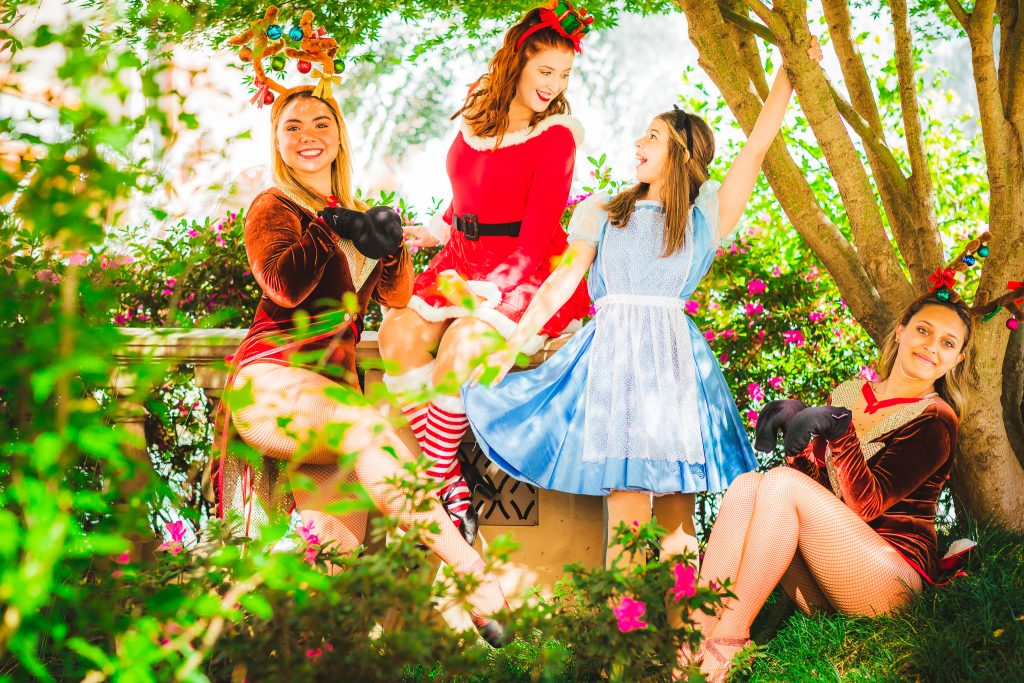 SIDEWAYS' irreverent take on an Alice-in-Wonderland turned Nutcracker story. Combining our professional-trained dancers with local children ages 7-17, the show tells a holiday story though ballroom, jazz and contemporary dance that is fun for the whole family!
November 19 – 20, 2022
The Hotel at Avalon