Experience professional dance that you can connect to!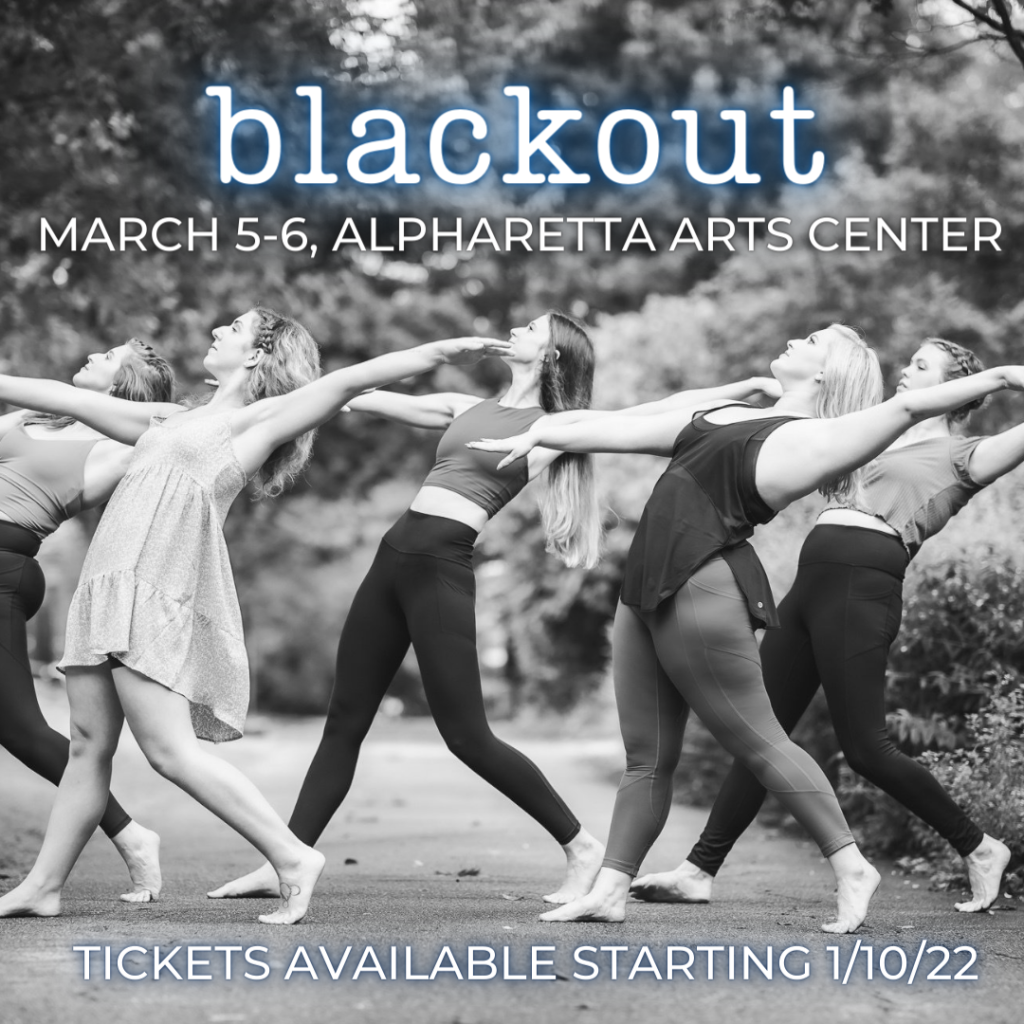 SIDEWAYS transforms skeptics into dance lovers with performances that are entertaining, relevant, & moving. Located just minutes from downtown Alpharetta, Blackout is perfect for a Date Night, Girls Night Out, or enriching family experience!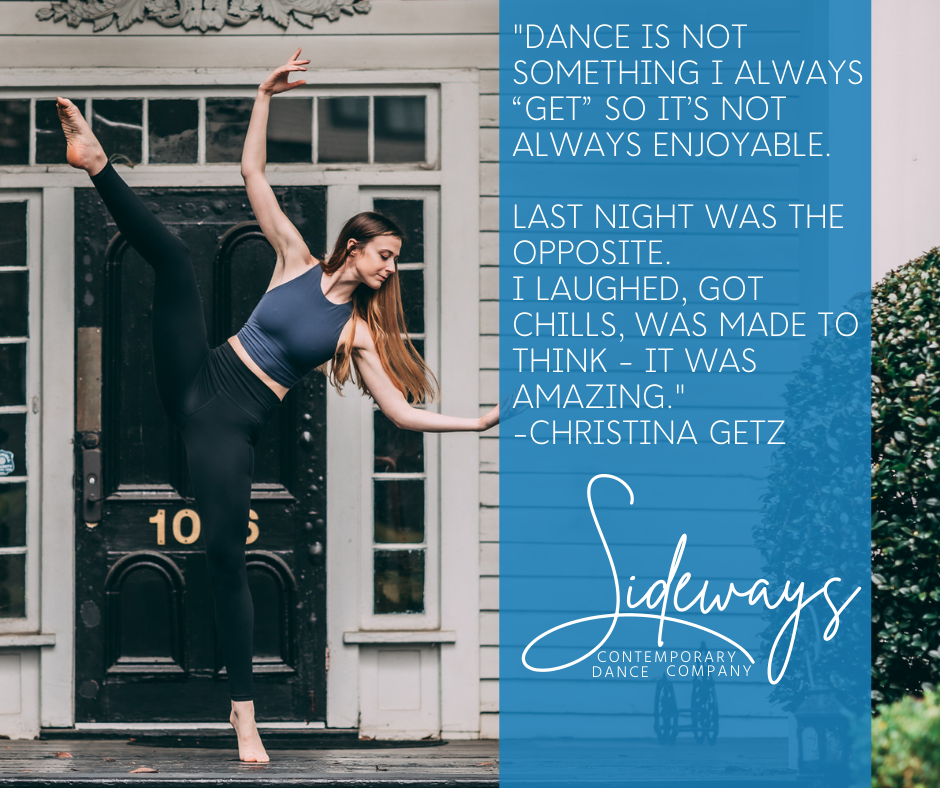 Blackout – March 5 & 6 at the Alpharetta Arts Center
Inspired by the book,
Caste: The Origins of our Discontents
by Isabel Wilkerson
This 1 Act (45 Minute) dance performance explores why caste systems are formed and how they are maintained.
Caste systems are found in race relations but also in gender, sexual orientation, and socioeconomic backgrounds.
Our professional dancers will inspire you to view how caste systems have affected your life, those around you, & what you can do to help demolish them.
Learn more about the creation of Blackout.
Performance Times:
March 5 – 4:30, 6:30, 8:30 PM
March 6 – 11 AM